From Garage to Premium Brand.
In 1968 Hans Koch begins to develop his own recipes for polishes in his garage. He is dissatisfied with the poor quality of the vehicle care products of his time. As a trained carpenter he has a special passion for perfect surfaces and cares for the love of detail. The resulting products are of outstanding quality, so that they are enthusiastically received by the experts, the commercial customers.
In the course of the following years, a company grows setting new standards on the market with innovative concepts in the fields of car wash chemicals, vehicle preparation as well as industrial and workshop floor cleaning.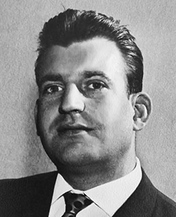 1968
Hans Koch develops his own recipes for polishes in his garage and founds Koch‑Chemie GmbH.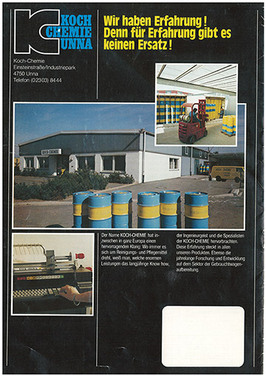 Mid 1970s
The first Koch‑Chemie products go into serial production.
1971
Koch‑Chemie moves to its headquarters in Unna, Germany.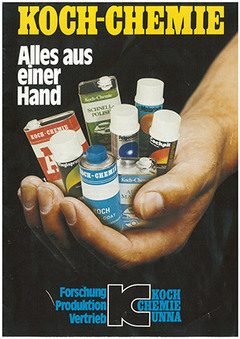 1980s
The Koch‑Chemie brand establishes itself as an innovator in the various product areas.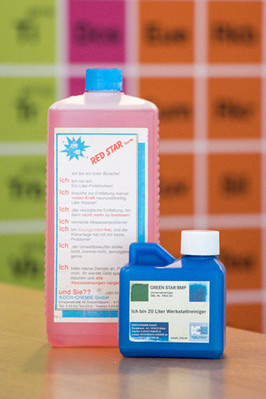 1990
The Koch‑Chemie Star product range is developed. Many of these products are still produced and sold today according to the same recipe.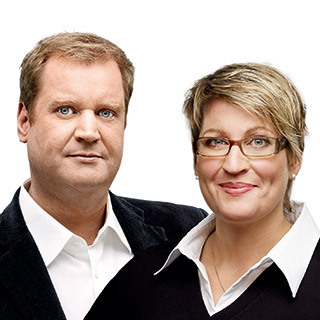 2000s
The company is continued by the founders children Axel and Leoni Koch and grows internationally.
2015
The company headquarter in Unna, Germany is expanded with a new administration building, warehouse and the CompetenceCenter.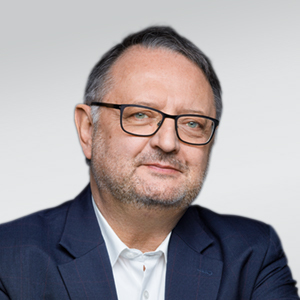 June 2017
Koch‑Chemie becomes part of the French Novarc Group and Vincent Bossert takes over the position of CEO. Koch‑Chemie's own independent structure and identity continues to develop and benefits from the synergies within the group.
2018
Koch‑Chemie celebrates its 50th anniversary with the "Das Beste Fürs Liebste" ("The Best for the Dearest") campaign and a staff trip to Ibiza.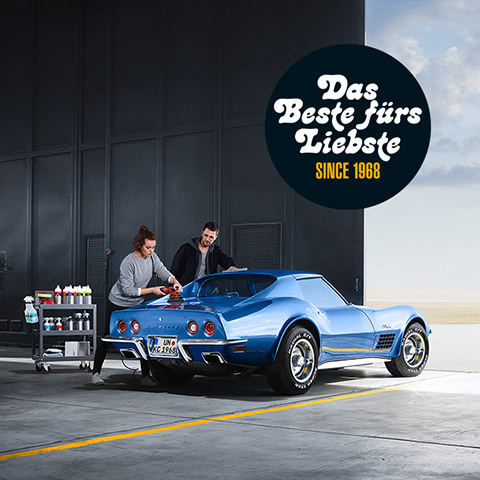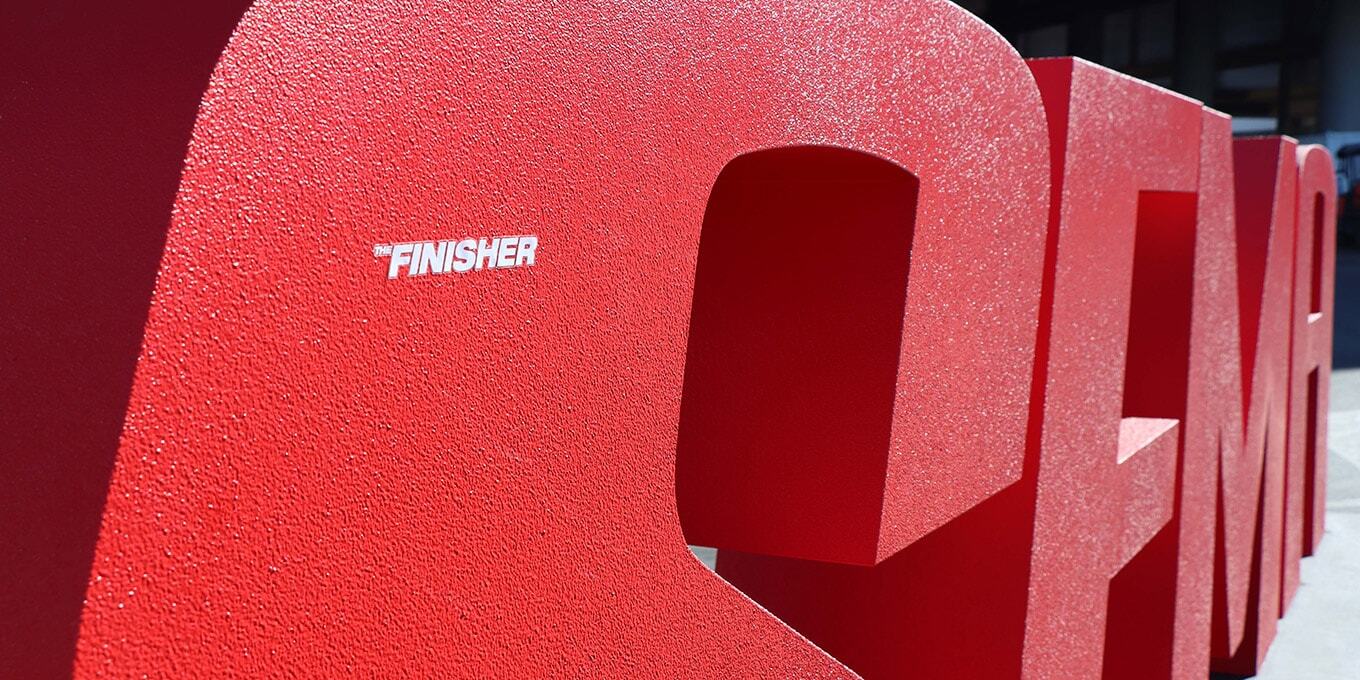 November
2019
The first participation in the SEMA Show in Las Vegas lays the foundation for Koch‑Chemie's expansion into the USA.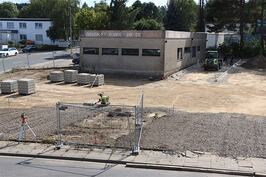 2020
Koch‑Chemie expands both in terms of personnel and premises further at the company headquarters in Unna, Germany and expands the production and administration buildings.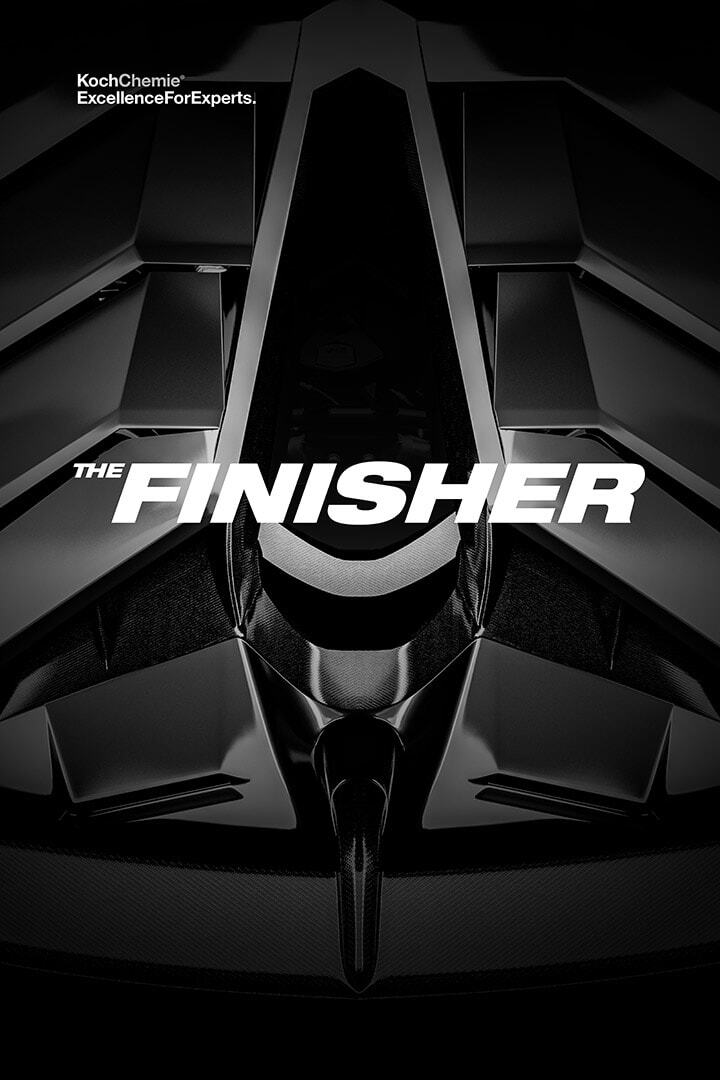 July
2020
Koch‑Chemie (USA) LLC is founded with headquarters in Atlanta, Georgia.