Dealership & Industry
Extreme dirt loads in workshops and industry demand powerful products. Learn more
*The products highlighted here as "Consumer compliant" have been packaged, declared, registered and certified in accordance with the German legislation for consumers. Information on which containers of the product are consumer compliant is available upon request. All other products in this list are authorised for commercial use only. Outside of Germany, the relevant distributor is responsible for the implementation of any country-specific legislations, regulations etc.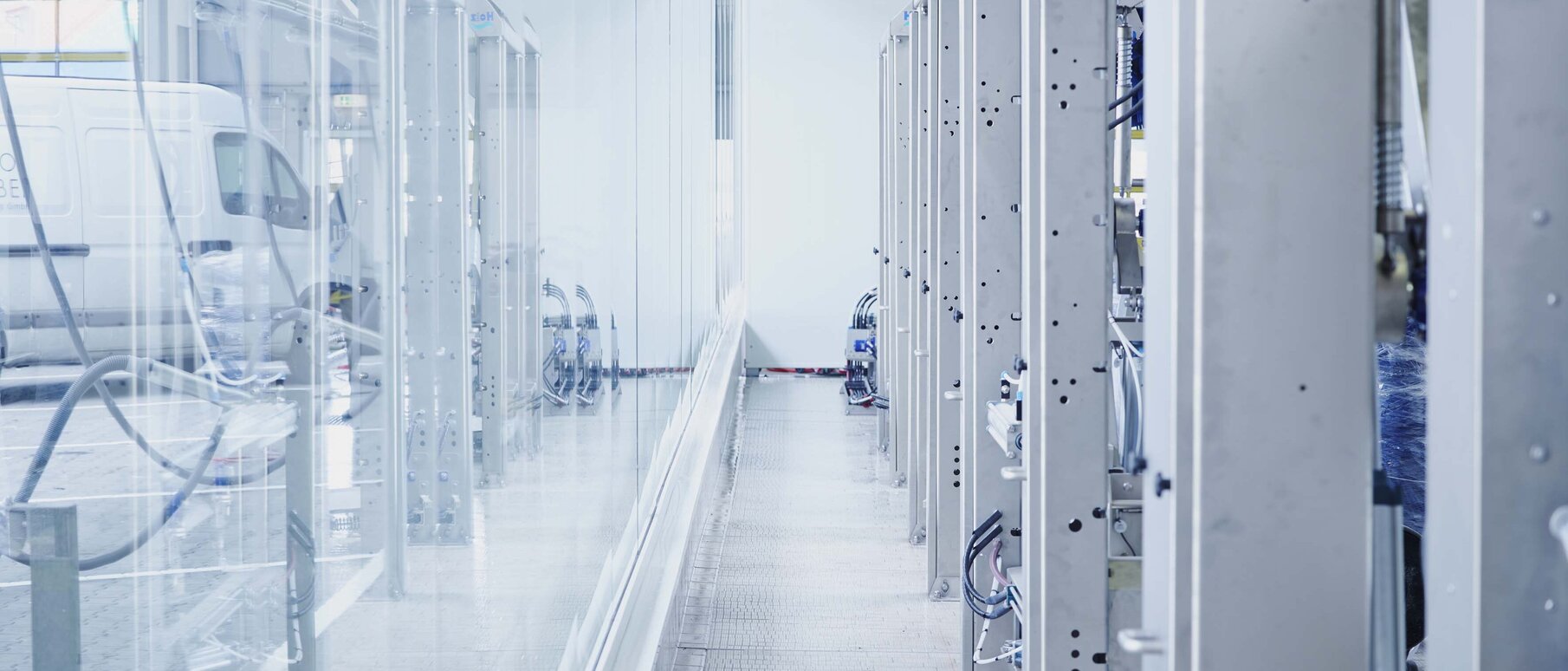 Mega-Power For Fast And Safe Working.
Extreme dirt loads in workshops and industry demand for powerful products. These have to meet all requirements of a fast, thorough and environmentally friendly cleaning far beyond the standard cleaning level. Through decades of research and development in this area, we have a wide range of highly effective special cleaning agents. With dosing systems individually adapted to your local conditions, we guarantee easy handling as well as economical use of our highly concentrated products.
Many of our products are quick separating and easily biodegradable, beyond the strict legal requirements and therefore optimally suited for both light liquid separators and biological water treatment systems. All our sales representatives are in possession of the certificate of competence for light liquid separator systems according to DIN 1999-100. We are happy to support you in the areas of product application, process optimization, waste and process water optimization as well as in environmental and occupational safety issues. Well-known industrial companies, automobile manufacturers, countless car dealerships and service companies have been relying on our product and service quality for decades.