Perfection and Attention to Detail.
In times of globalization and digitalization, companies must adapt flexibly and dynamically to worldwide developments and do justice to the fast pace of the economy and society. To ensure that our Management Systems and processes are up to the challenges, we have formulated a clear Vision and Mission. These long-term goals give concrete meaning to our daily work at Koch‑Chemie and serve as a guide for decisions and developments. They ensure that all employees have a common understanding of the Company's objectives.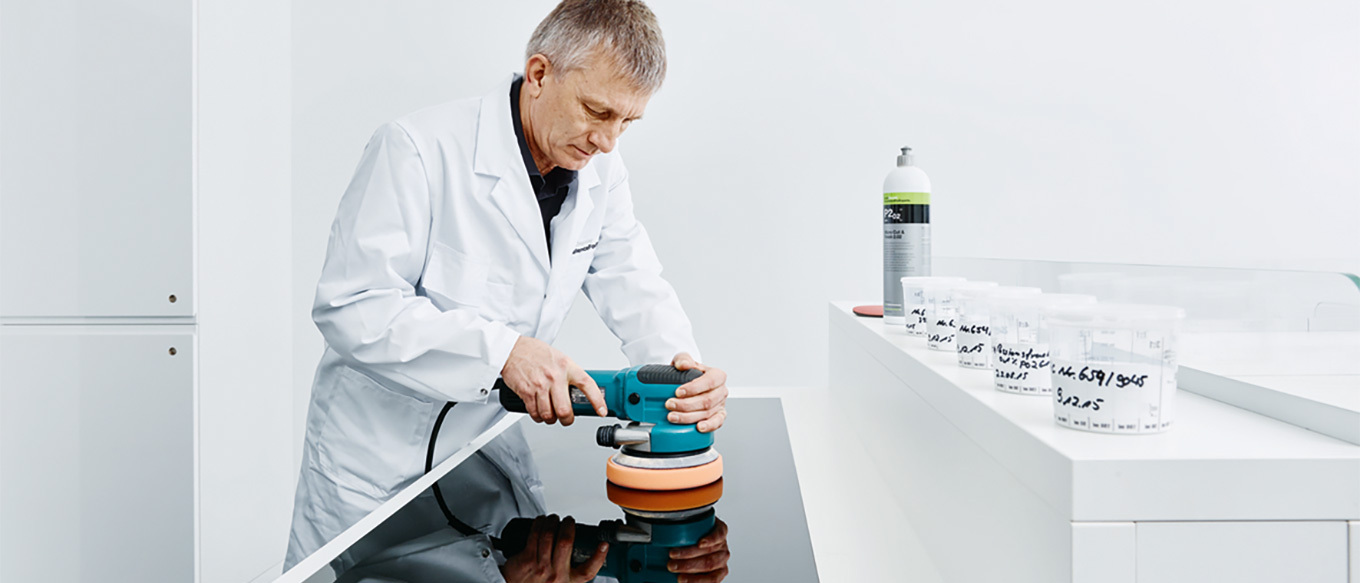 As a leading manufacturer of chemical innovations, we want to provide the global transport industry with integrated, top-class systems and services for sustainable surface care, cleaning and material protection.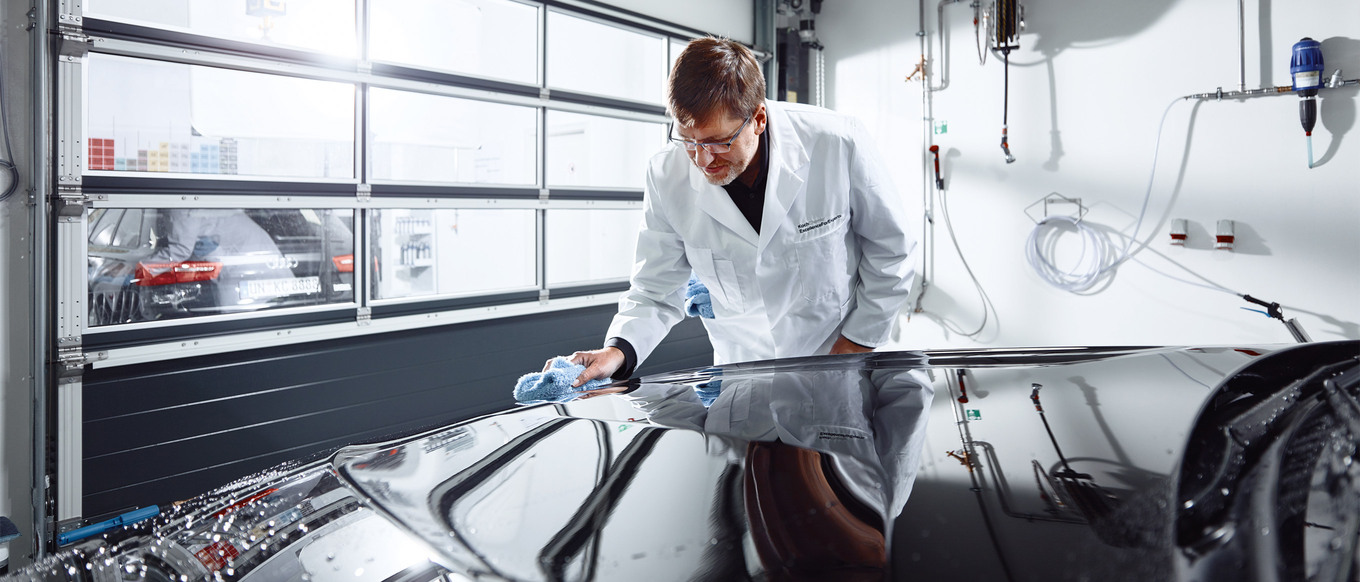 We support the future development of our customers on site with high performance solutions and outstanding service, optimized for their needs, at competitive prices.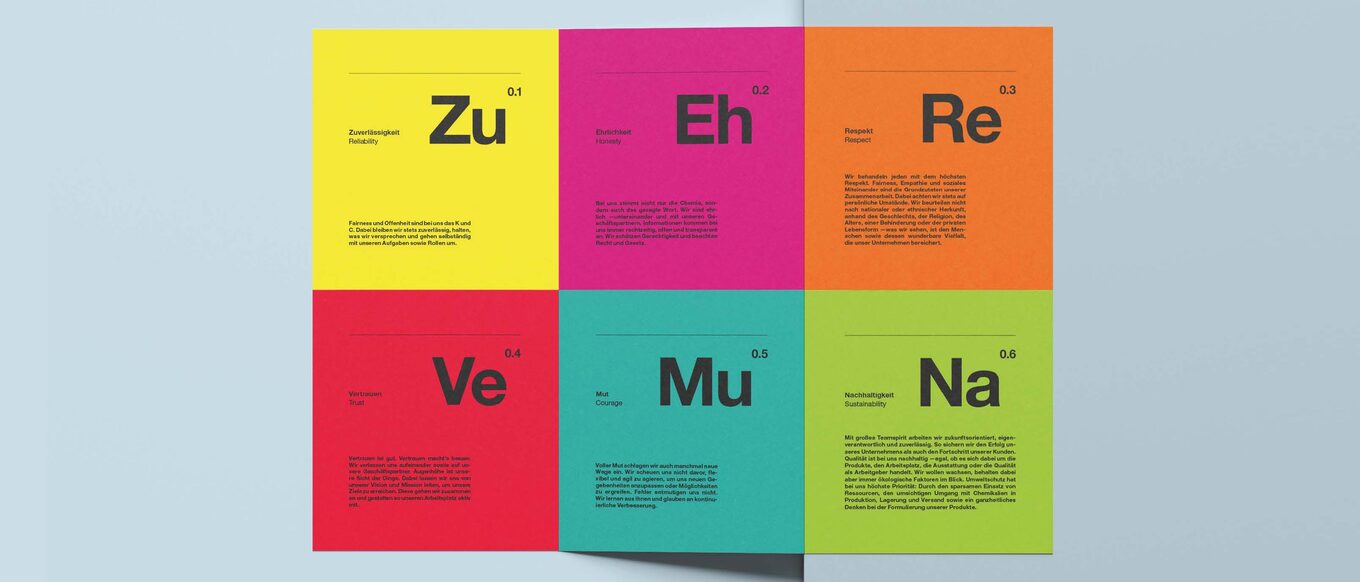 Our Values
as Foundation.
Just as we align our daily activities with our vision and mission, we have defined values and principles of conduct for Koch-Chemie. Values hold our society together. They have a direct impact on our daily interaction and form a framework that provides orientation and security even in our fast-moving times and an increasingly complex global environment. These values therefore determine our behavior with each other and with our stakeholders. They are firmly anchored in our corporate culture and provide clarity and commitment in our everyday work. In this way, all Koch-Chemie employees work together in one direction.
Operationally, we pursue our Vision and Mission with the help of our core competencies. The entire value chain is determined by the pursuit of highest quality and attention to detail. The products and services we offer are part of our holistic system and service concept. Therefore, our Quality Management also pursues Vision and Mission in terms of continuous improvement.
With our Vision and Mission, Koch‑Chemie also commits itself to sustainable management and thus to high environmental and social standards. Our employees are the most important factor in achieving our corporate goals. Only together can we pursue our Vision and Mission, which is why occupational safety has top priority. We implement our ecological respon­sibility through environmental management systems as well as through the basic understanding that we must act sustainably as part of our ecosystem.