Our Values as the Foundation.
Just as we align our daily activities with our Vision and Mission, we have defined values and principles of conduct for Koch‑Chemie. Values hold our society together. They have a direct impact on our daily interaction and form a framework that provides orientation and security even in our fast-moving times and an increasingly complex global environment.
These values therefore determine our behavior with each other and with our stakeholders. They are firmly anchored in our corporate culture and provide clarity and commitment in our everyday work. In this way, all Koch‑Chemie employees work together in one direction.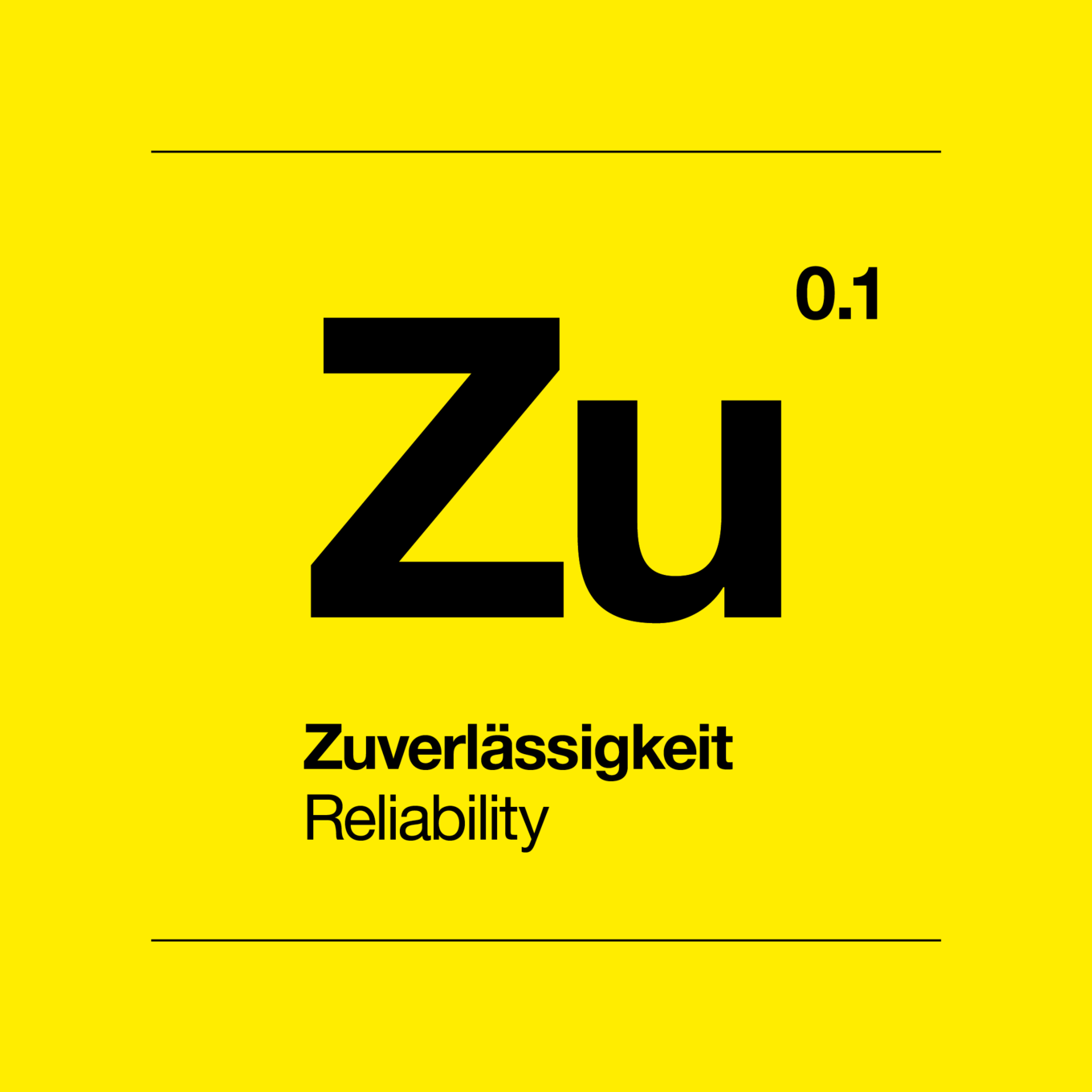 Reliability
Fairness and openness are the be-all and end-all for us. We always remain reliable, keep our promises and handle our tasks and roles independently.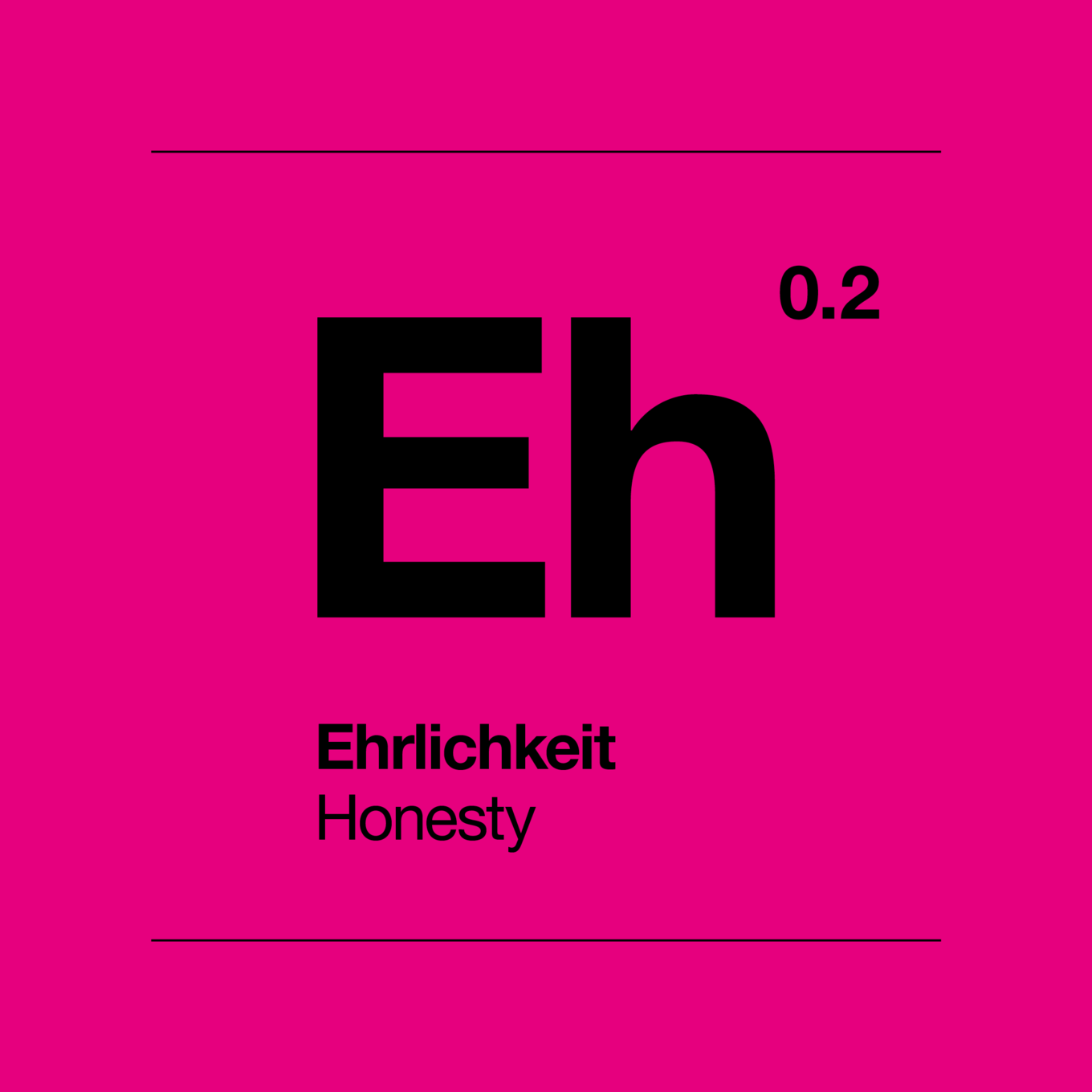 Honesty
With us, it's not just the chemistry that's correct, but also the words spoken. We are honest – with each other and with our business partners. We always listen and respond to information in a timely, open and transparent manner. We value justice and respect the law.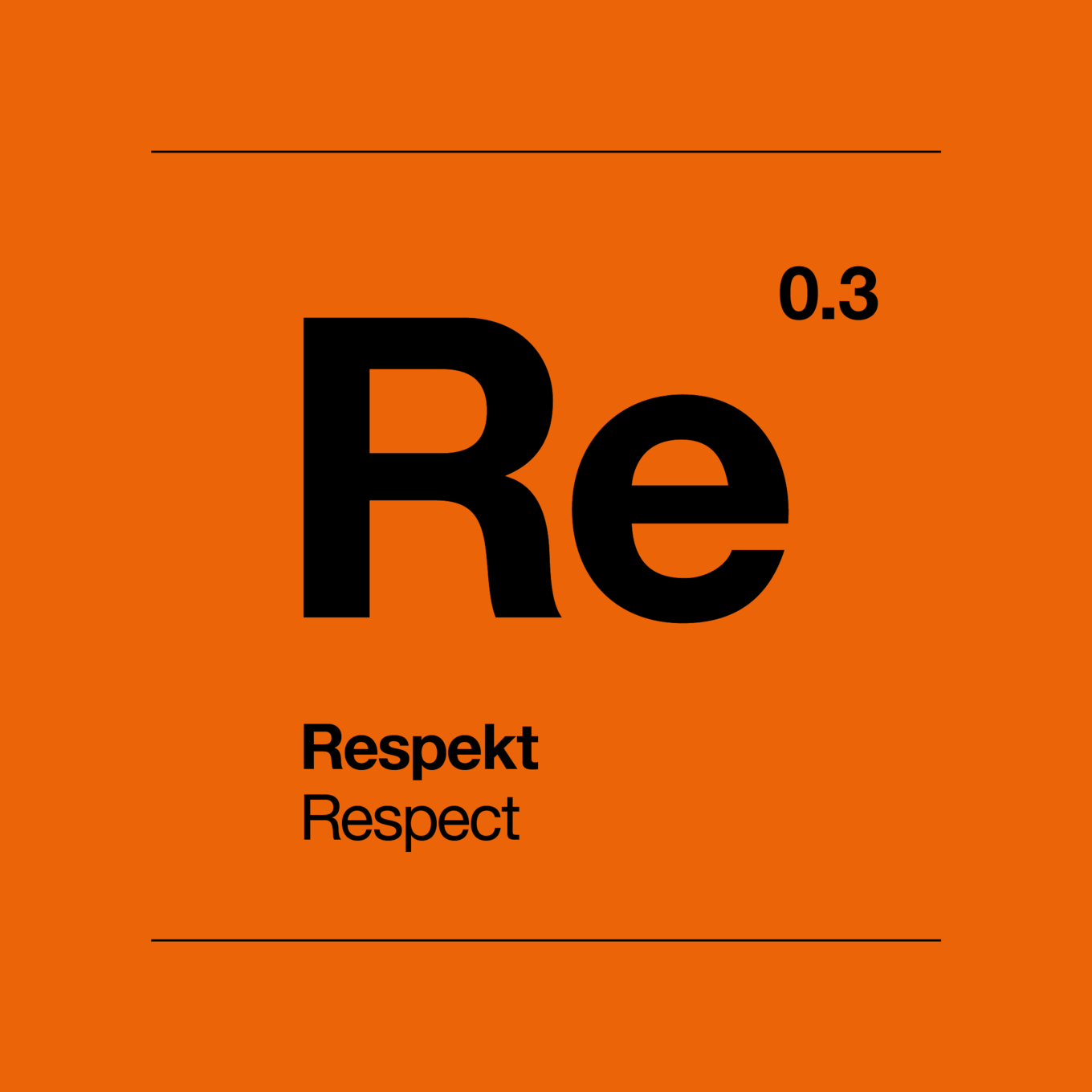 Respect
We treat everyone with the utmost respect. Fairness, empathy and social interaction are the basic ingredients of our relationships. In doing so, we always pay attention to personal circumstances. We do not judge on the basis of national or ethnic origin, gender, religion, age, disability or private lifestyle – what we see is the person and their wonderful diversity, which enriches our company.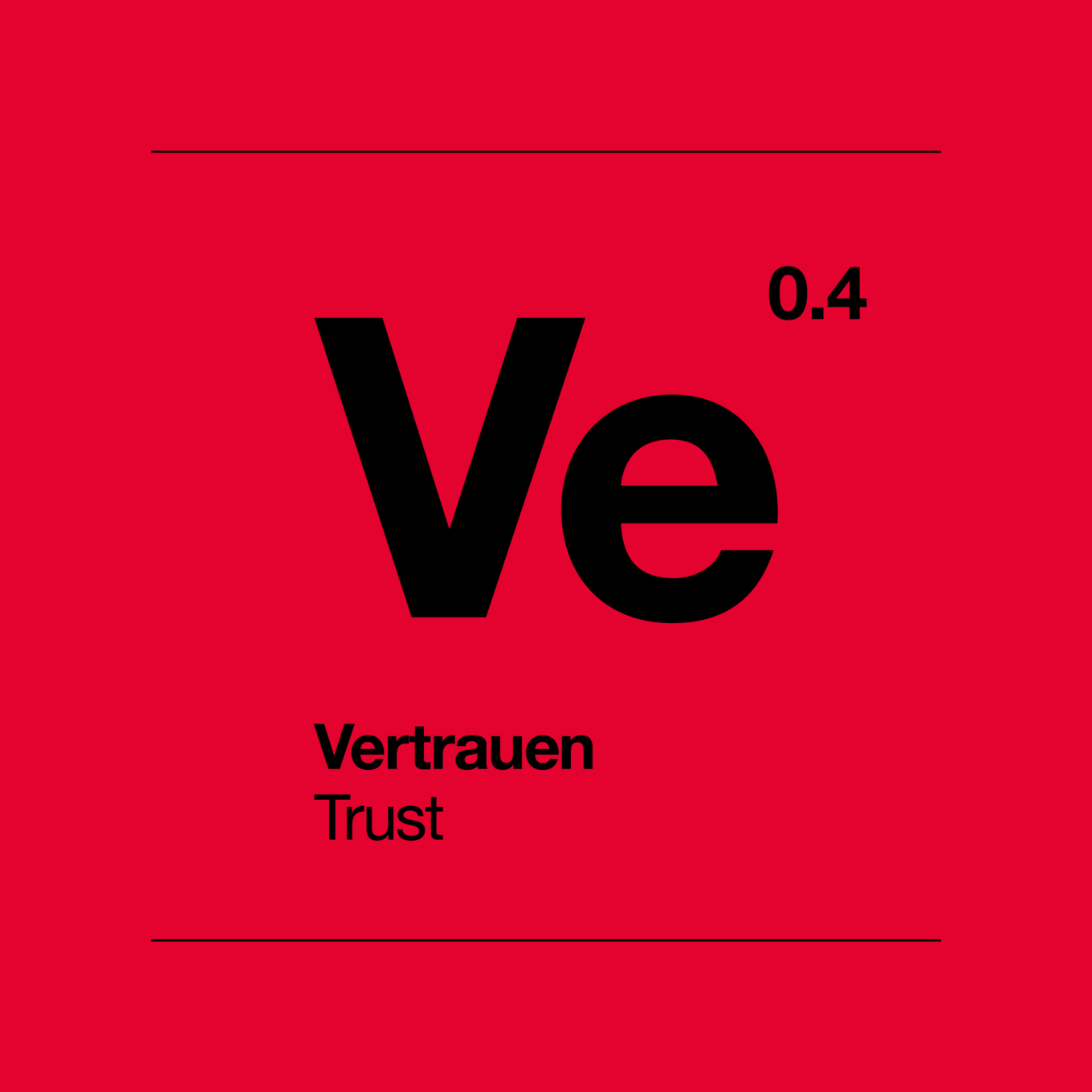 Trust
Trust is good. Trust makes it all better. We rely on each other as well as on our business partners. Eye level is our view of things. We are guided by our vision and mission to achieve our goals. We tackle these together and thus actively shape our workplace.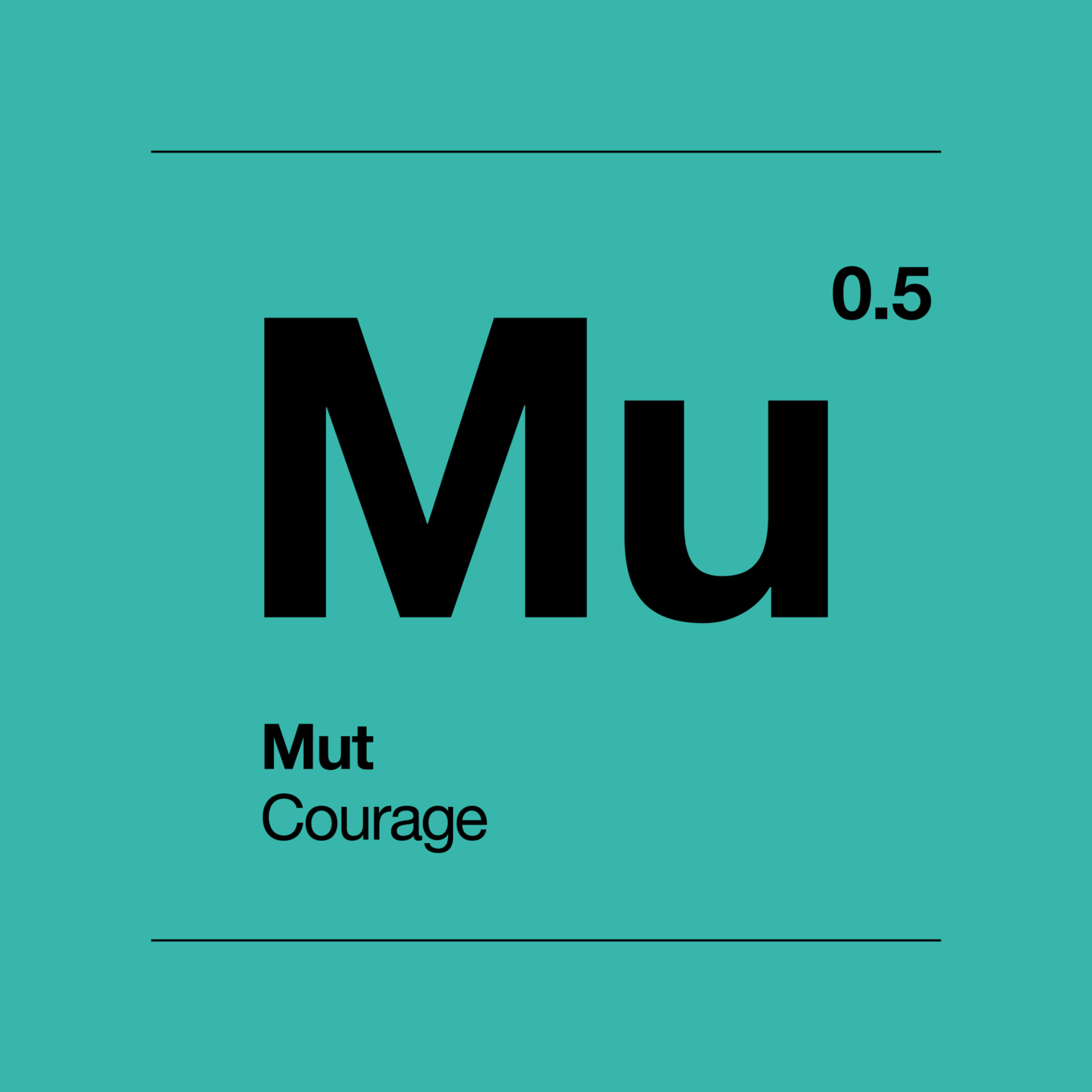 Courage
Full of courage, we also sometimes step out in new directions. We are not afraid to act flexibly and agilely in order to adapt to new circumstances or seize opportunities. Mistakes do not discourage us. We learn from them and believe in continuous improvement.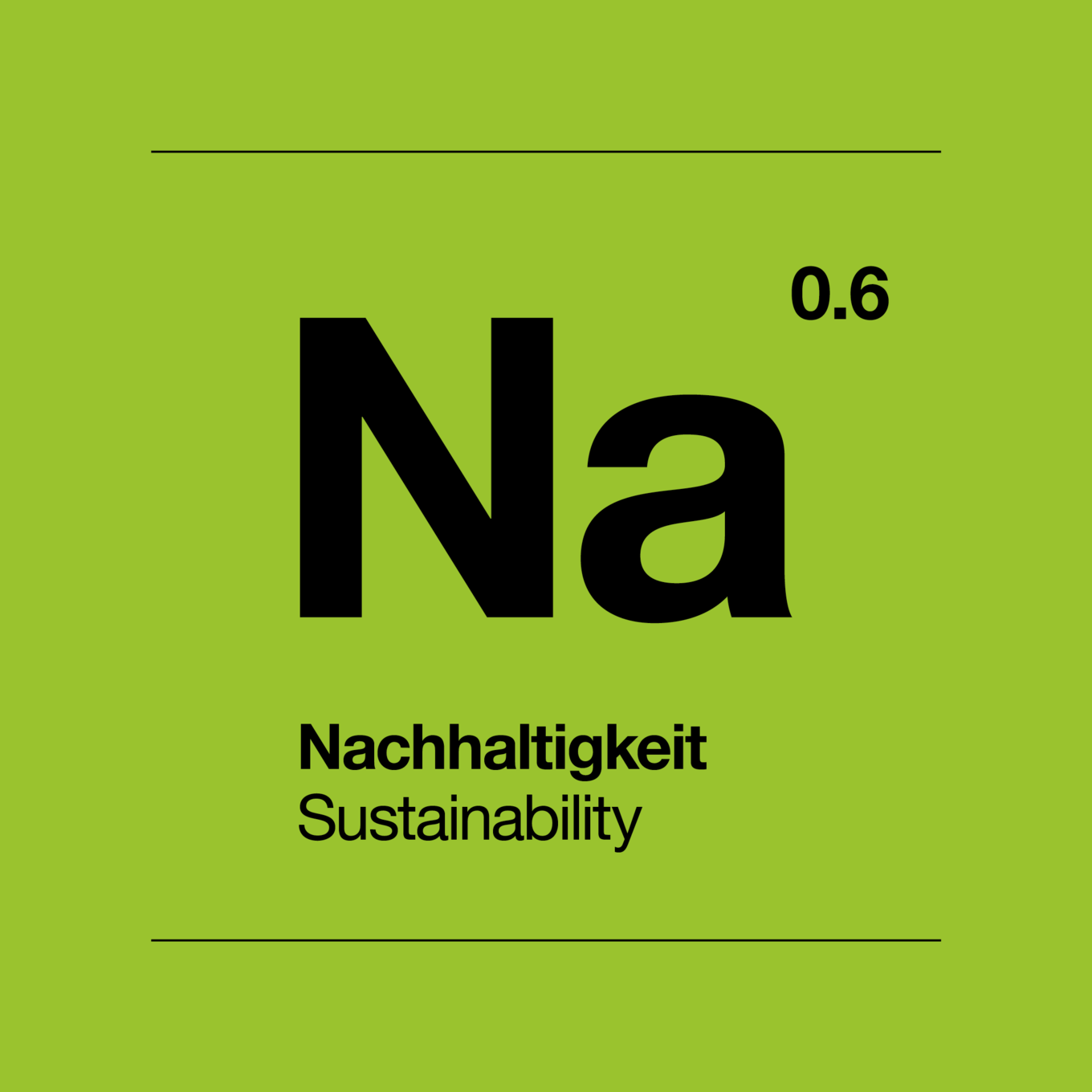 Sustainability
With a great team spirit, we work in a future-oriented, independent and reliable manner. This is how we ensure the success of our company as well as the progress of our customers. Quality is sustainable for us – whether it is the products, the workplace, the equipment or the quality as an employer. We want to grow, but always keep ecological factors in mind. Environmental protection is a top priority for us: By using resources sparingly, handling chemicals prudently in production, storage and shipping and thinking holistically when formulating our products.