Our Employees, Our Keys to Success.
Koch‑Chemie GmbH has been an internationally active company based in Unna for over 50 years. Koch‑Chemie was managed by the Koch family for two generations and is part of the French group Novarc since 2017. This step enabled the company to grow internationally and to draw on the group's networks and experience. Koch‑Chemie has never abandoned the family structures, however.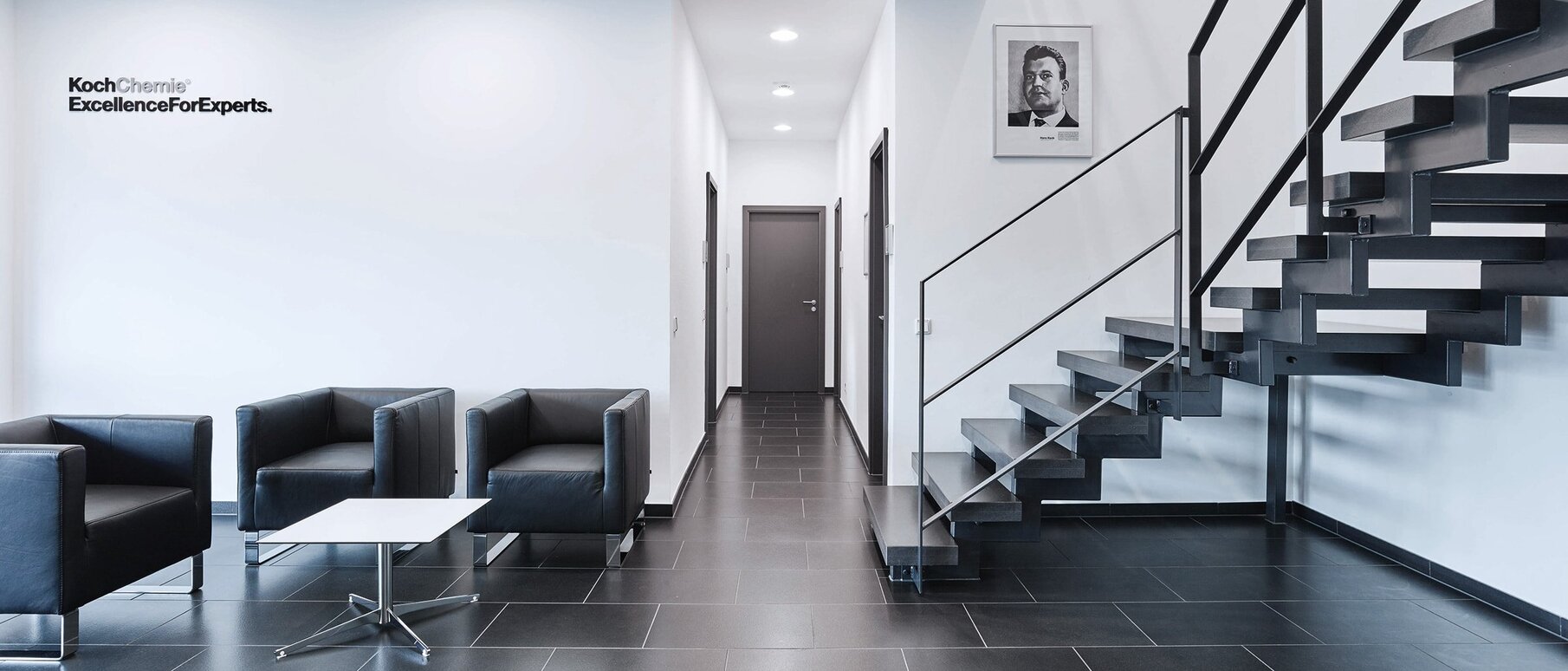 As a down-to-earth company, Koch‑Chemie is characterized by flat hierarchies. Managers act on an equal footing with their team members, which is why we call us by our first names in daily business. The short distances and transparent processes enable us to work flexibly and goal-oriented. Cooperation and trust are important to us, which enables us to develop solutions and improvements independently. In this way, every position is characterized by diversity and responsibility. Our team spirit is not only defined by our values, but also an important part in achieving our goals and vision.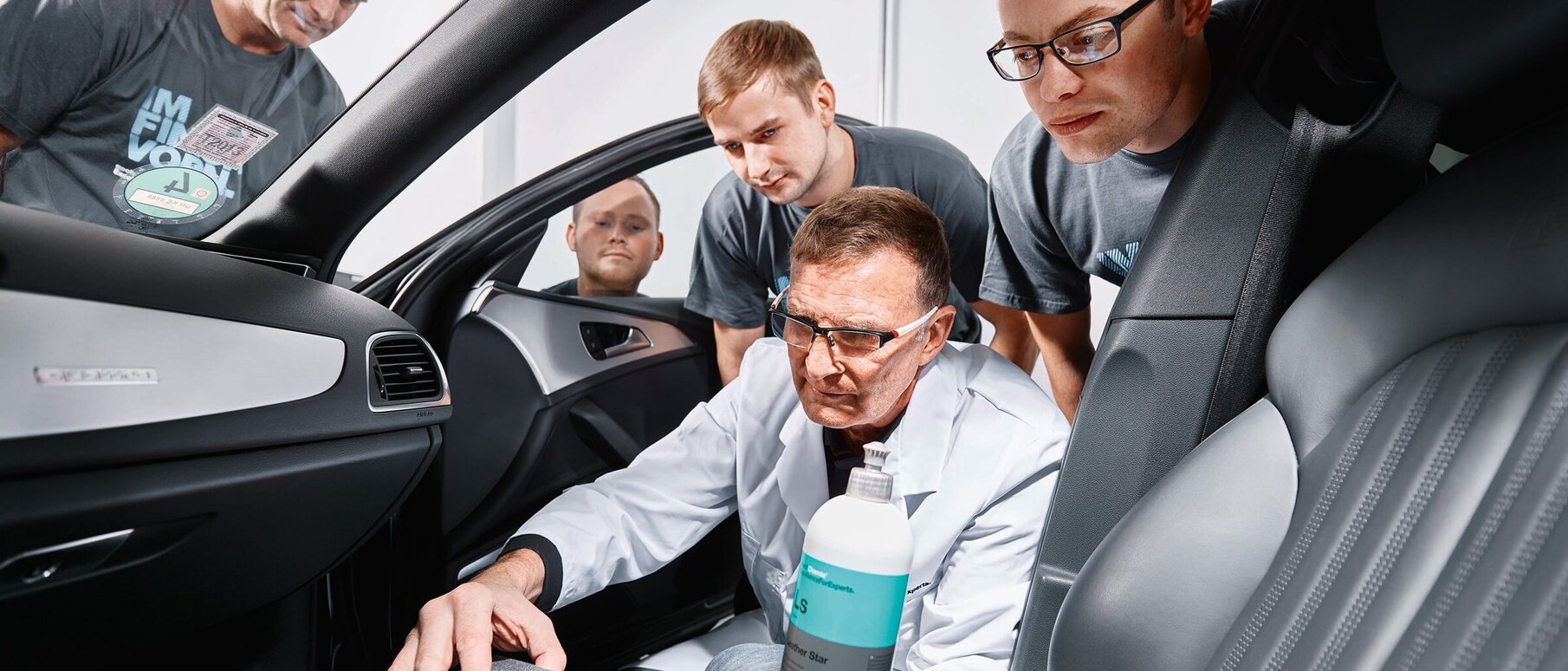 Providing Perspective and Development.
Koch‑Chemie wants to offer more than just a job and salary to all employees. In regular meetings, supervisors therefore exchange information with their team members in order to gather feedback, address the individual work situation and also determine further training opportunities. We know that our employees are our most important resource, our keys to success. Only together as a team can we achieve our goals and therefore ensure a pleasant and future-oriented working atmosphere.
Offers for employees
Company pension scheme
Bicycle Leasing
Employee discounts
Modern, air-conditioned office workplaces
Tea, coffee and water flat rate
A Safe Start into Professional Life.
Koch‑Chemie is a training company for commercial and industrial apprenticeships. It is important to us that all trainees feel well-looked after and comfortable with us from day one. You can rely on a structured, high quality training in a family environment with us.
Perfection and Attention to Detail.
Only those who know where they want to go can take the right path. That's why Koch‑Chemie has clearly manifested what the company's goals and the purpose of its daily work are. This is how the Koch‑Chemie team achieves together time and again: Excellence for Experts.
Become a Part of Our Team.
You search, we search – maybe we will find each other together at Koch‑Chemie.