With Our Own
Research & Development
to Success.
Our highly qualified laboratory staff and doctors research and develop product innovations and concepts with which our customers can realize their success in the fields of washing chemistry, detailing as well as workshop and industry.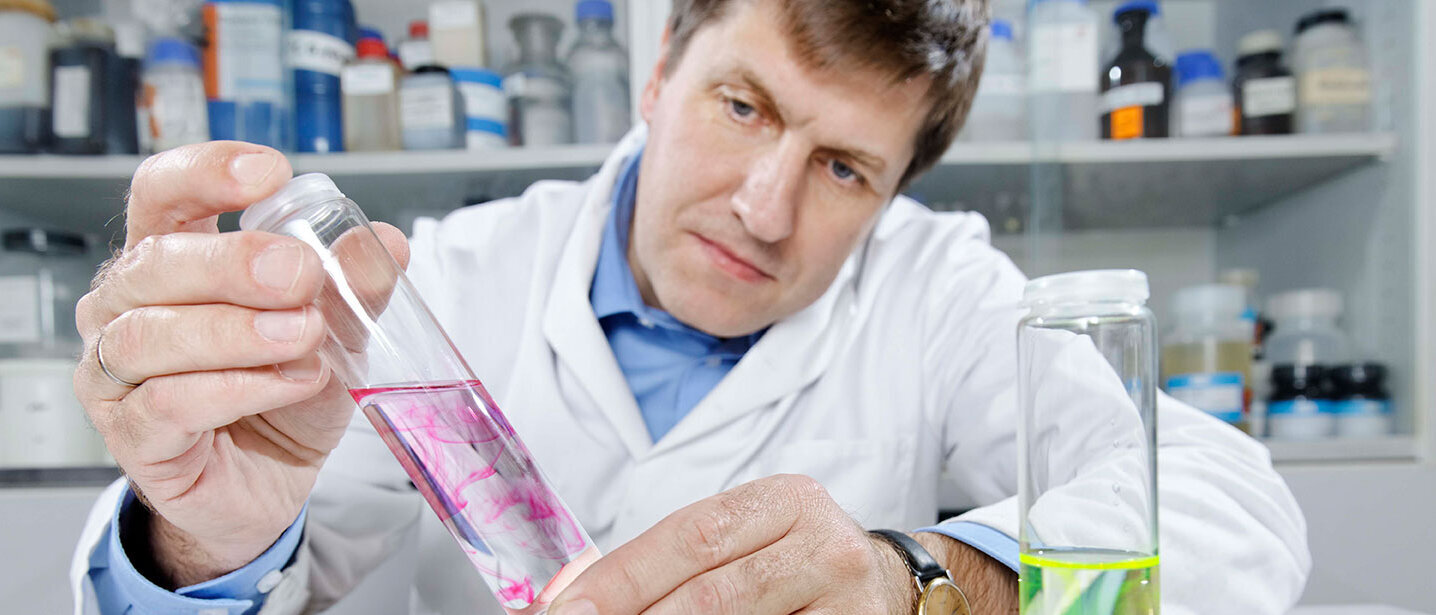 Research & Development.
With our own research and development department at the Koch‑Chemie site in Unna, Germany, we offer our customers solutions worldwide and also address their specific regional requirements. It goes without saying that the pre‑washing of a car in Russia must be different from that of a car that has been driven on the roads of Egypt. For our development work, therefore, cooperation with the sales department and a very good knowledge of market conditions and changes are part of our daily work.
Products in the development phase are always subjected to several tests under realistic conditions possible. Koch‑Chemie can rely on its reliable partners in Germany and around the world. In order to achieve reproducible and comparable test results, we increasingly rely on various devices and technologies that test our products, for example, with regard to service life, gloss, hydrophobicity or other product properties.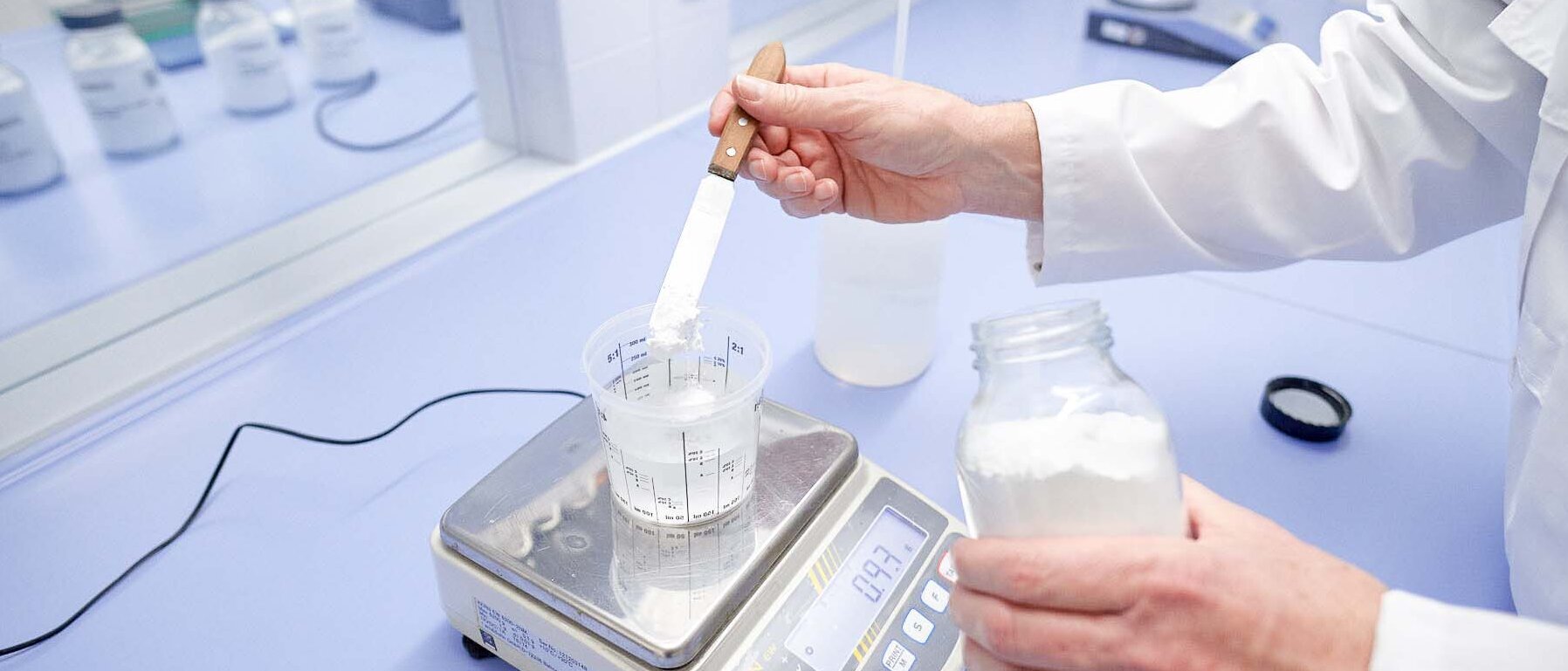 Intensive Cooperation.
Due to our intensive cooperation with the automotive industry, manufacturers of washing and industrial water treatment plants as well as several hundred customer contacts every day, we are always up to date with the latest market requirements. We use this information to develop innovative products and concepts in a targeted manner and to optimize their results and processes.
Furthermore, as one of the few developers and producers out of the large number of chemical suppliers, we have direct access to all innovations in the raw materials sector. This results not only in the highest possible performance of our products, but also in the highest safety in the areas of environmental protection, occupational safety and material compatibility.
A central task as a system supplier with our own Research & Development is to support our customers in the trends and changing conditions. For this reason, we conduct research with our customers and partners on topics such as reducing the amount of fresh water used in car washes or switching to washing only with service water or care products for the material mix in modern vehicles. The challenges of our customers are our tasks.