Stirred, Filled,
Shipped.
Koch‑Chemie is one of the few suppliers in its industry that researches, develops and sells its own products. At the Company's location in Unna, the different formulars of the cleaning and care products are mixed in the tanks, bottled and then stored or sent to our customers worldwide.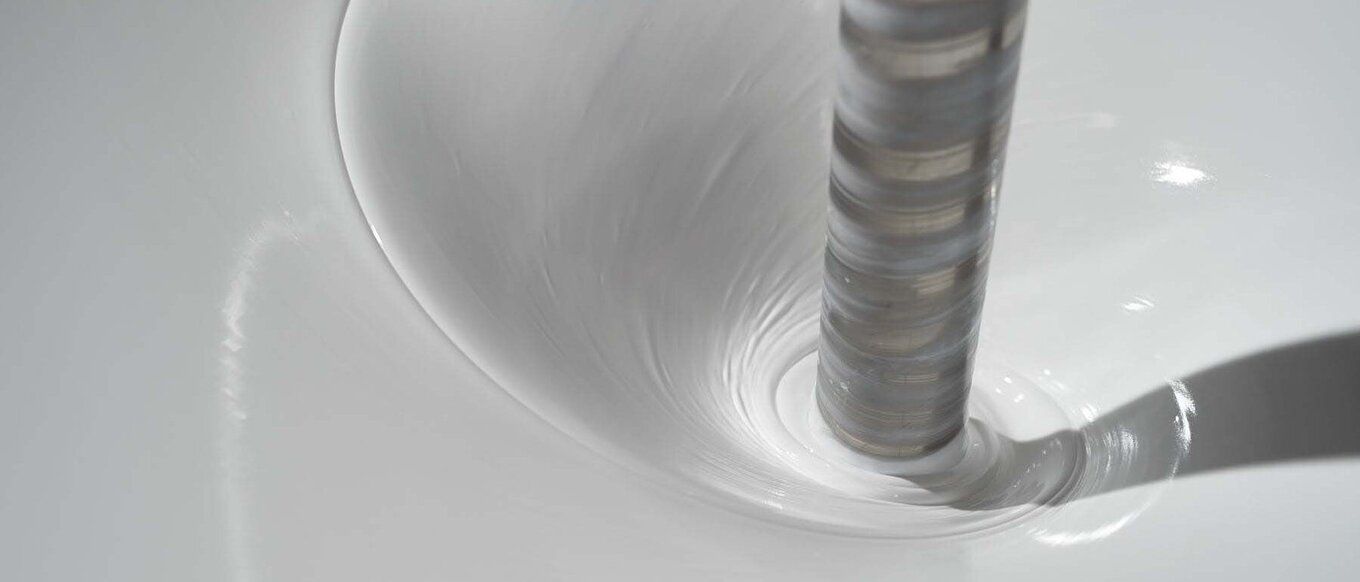 Due to the constant growth of the Company, the production and storage facilities are continuously expanded with new systems and space. The filling of small and large containers and the labelling of the individual products is fully automated. The well-rehearsed and highly professional team in our production as well as in our warehouse ensures that a constant Koch‑Chemie quality is always available.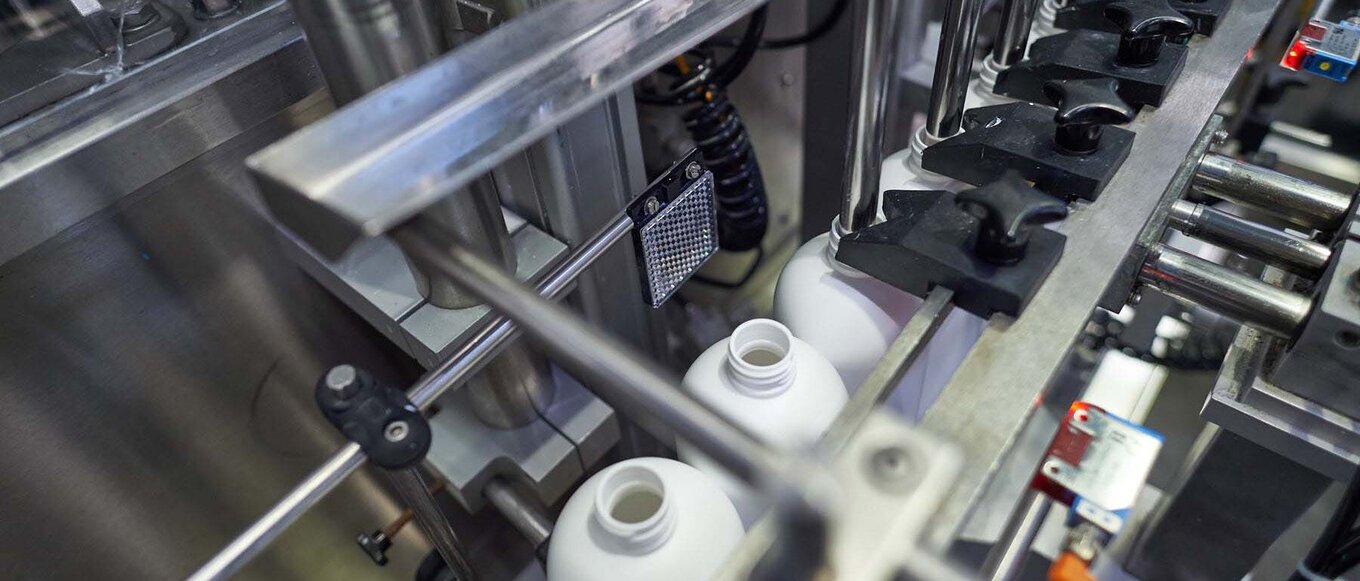 Conscious environmental protection, the exact observance of laws and regulations as well as a complete quality and environmental management system ensure consistent top quality with the highest level of occupational safety. As a producer we know 100 % how our products are composed. Koch‑Chemie therefore provides its customers with the necessary meaningful and correct operating instructions, safety data sheets and accident leaflets. The consistent implementation of the Quality and Environmental Management Systems DIN EN ISO 9001 and DIN EN ISO 14001 is the prerequisite for worldwide manufacturer approvals.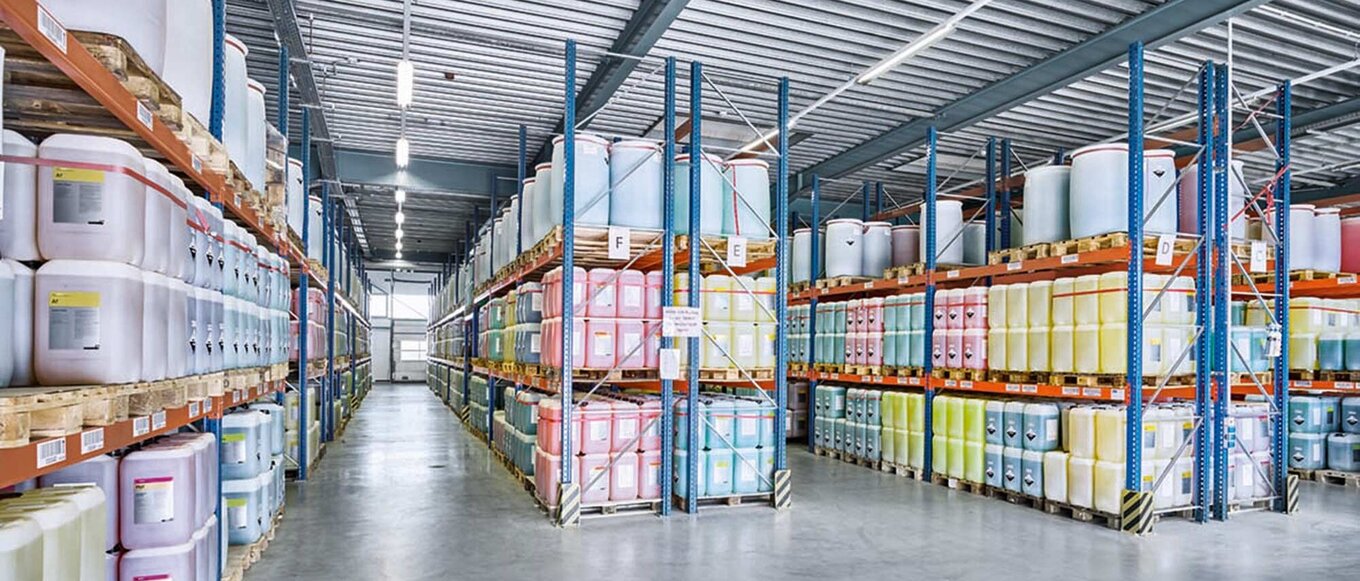 In the spirit of continuous improvement, the Company is constantly further developing the integrated management system. For successful, goal-oriented work, it is essential that all employees can access this system easily and transparently at any time. This is the only way the organization can adapt to the dynamic requirements of the market and the company, while always ensuring product quality.