Private Customers
Professional products for all car enthusiasts, classic car fans, tuners and semi-professionals out there. Learn more
*The products highlighted here as "Consumer compliant" have been packaged, declared, registered and certified in accordance with the German legislation for consumers. Information on which containers of the product are consumer compliant is available upon request. All other products in this list are authorised for commercial use only. Outside of Germany, the relevant distributor is responsible for the implementation of any country-specific legislations, regulations etc.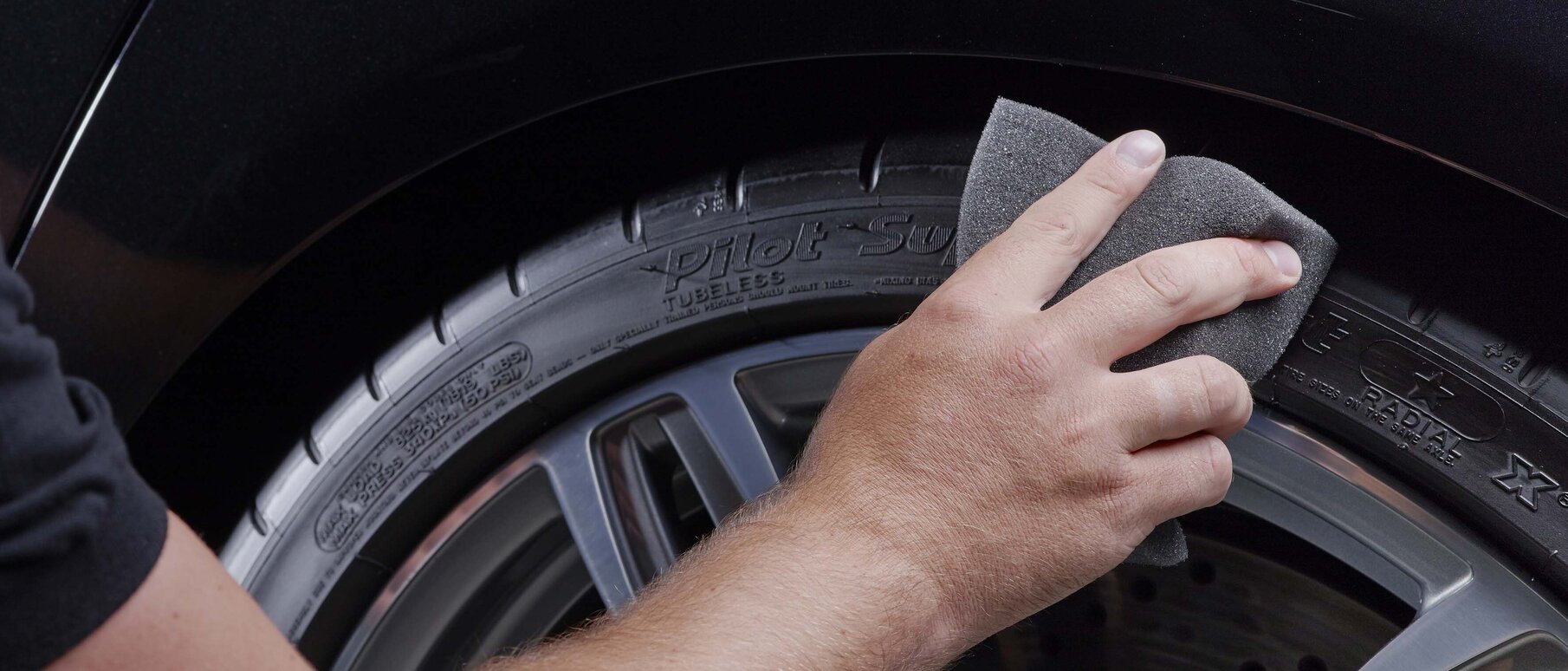 The System From the Market Leader in Professional Detailing.
Koch‑Chemie products are among the best cleaning and care products in the car care and cleaning sector. Our premium cleaning and care products are used with enthusiasm and success by the largest detailing companies in Germany as well as many car manufacturers such as Mercedes, BMW, VW and Porsche.
In 2010, we have launched a care system for private use for the first time. So you, as a car enthusiast, classic car fan, tuner or semi-professional, can profit directly from our perfectly coordinated professional cleaning and care products.
Excellence for Experts – for the first time also for private use.