Care & Safety
Skin protection before, appropriate protective equipment during and skin cleaning after work. Learn more
*The products highlighted here as "Consumer compliant" have been packaged, declared, registered and certified in accordance with the German legislation for consumers. Information on which containers of the product are consumer compliant is available upon request. All other products in this list are authorised for commercial use only. Outside of Germany, the relevant distributor is responsible for the implementation of any country-specific legislations, regulations etc.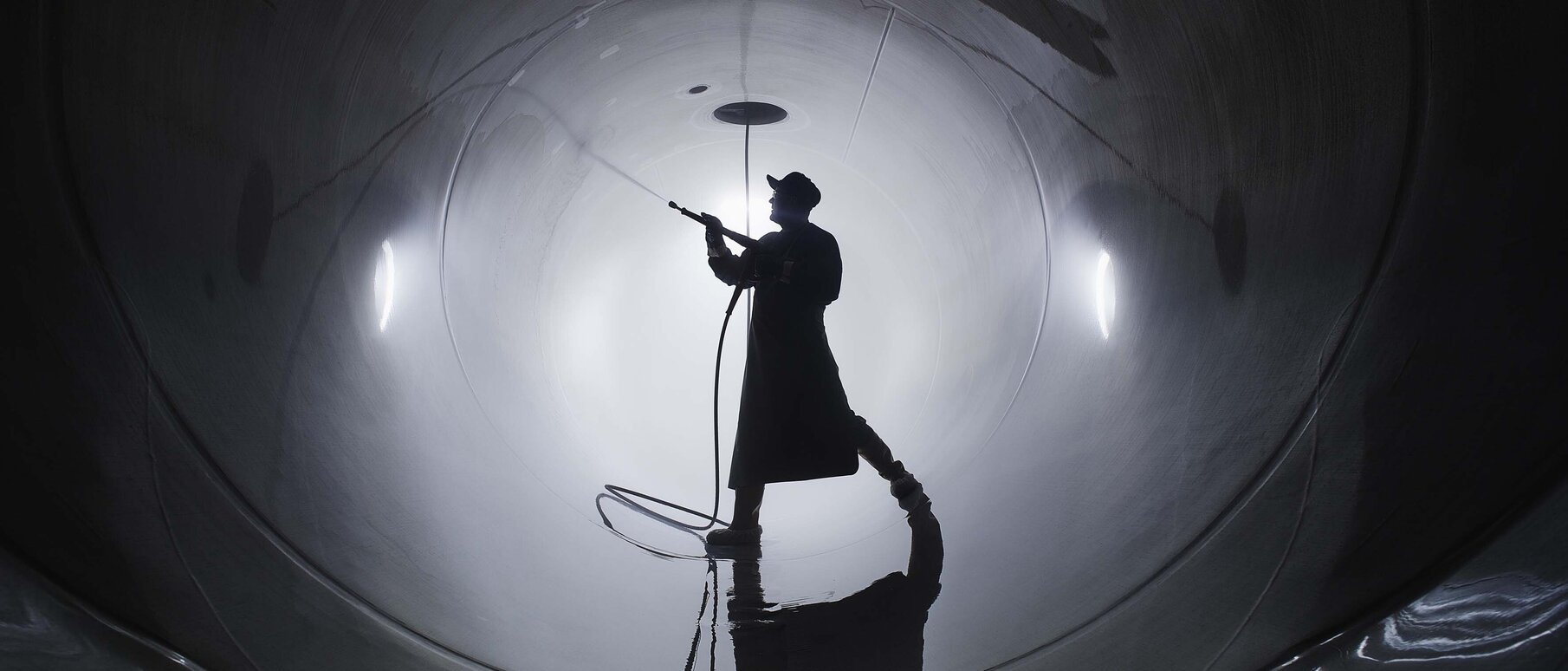 Employees in trade and industry are at risk from sometimes extreme pollution and harmful working materials. Targeted protection is necessary here. Skin diseases are at the top of the list of occupational diseases. The causes are often insufficient skin protection, contact with skin-irritating or harmful substances and cleaning with aggressive cleaning products.
An optimal system means: skin protection before work, skin cleansing after work and a regenerating care after cleaning. We offer you effective and skin-compatible products for all three areas as well as the appropriate dispenser systems.
We can also offer you the appropriate protective equipment for our products. Chemical-resistant gloves, respiratory masks and hearing protection are a permanent feature of every company.